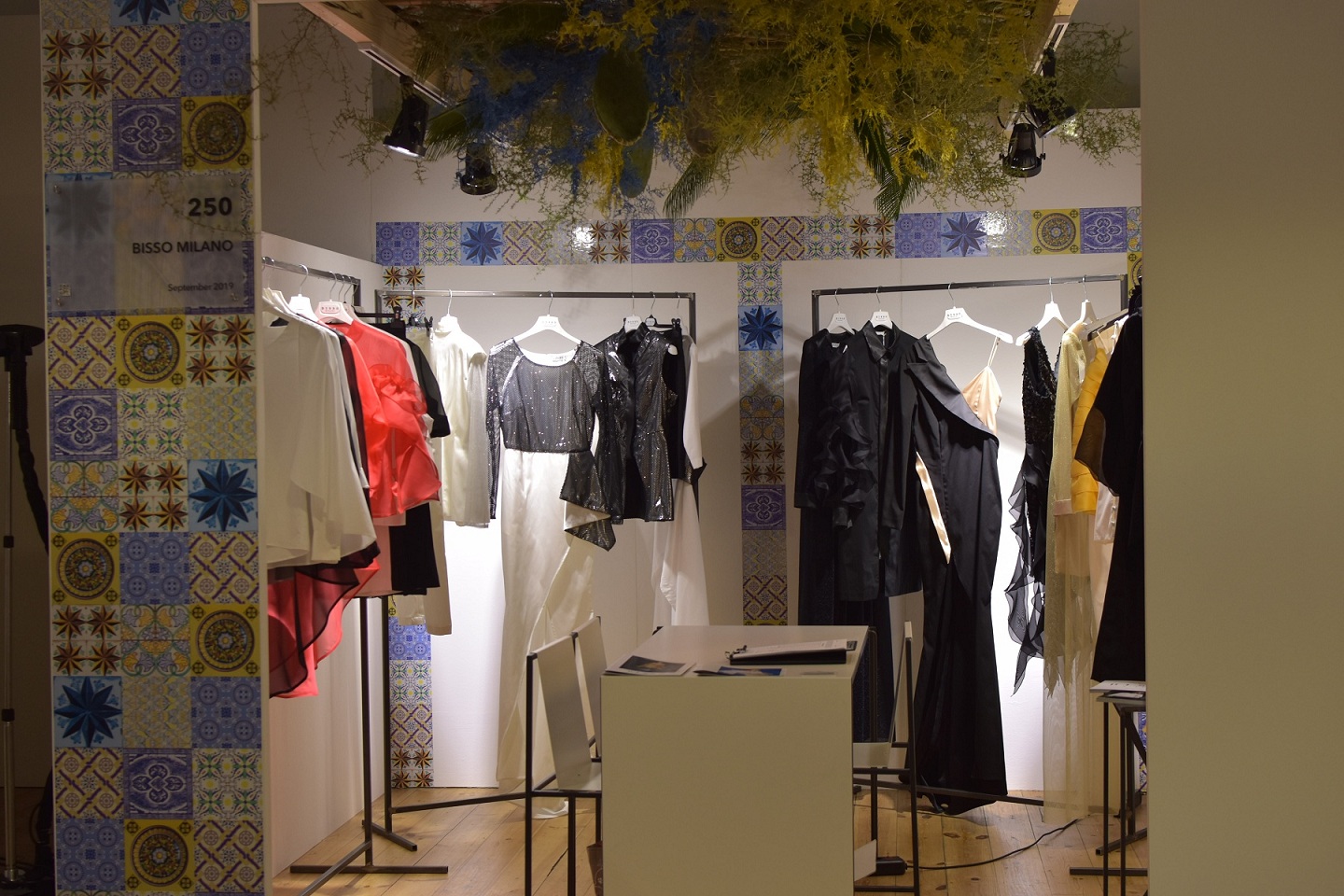 On the scene from September 19 to 22, the White Milano trade fair also featured for the first time the Bisso Milan brand, which presented itself to the international public with the new Spring / Summer 2020 collection. A fair, the White Milano that welcomes thousands every year and thousands of buyers from all over the world looking for new brands that can change or just refresh the international fashion scene.
Evening dresses, new materials and new lengths are added to the poplin and organza classics. Glitters and transparencies, vertiginous slits as well as breathtaking necklines. The minimal style of Bisso, is tinged with a sinuous femininity like the waves of the sea from which it comes.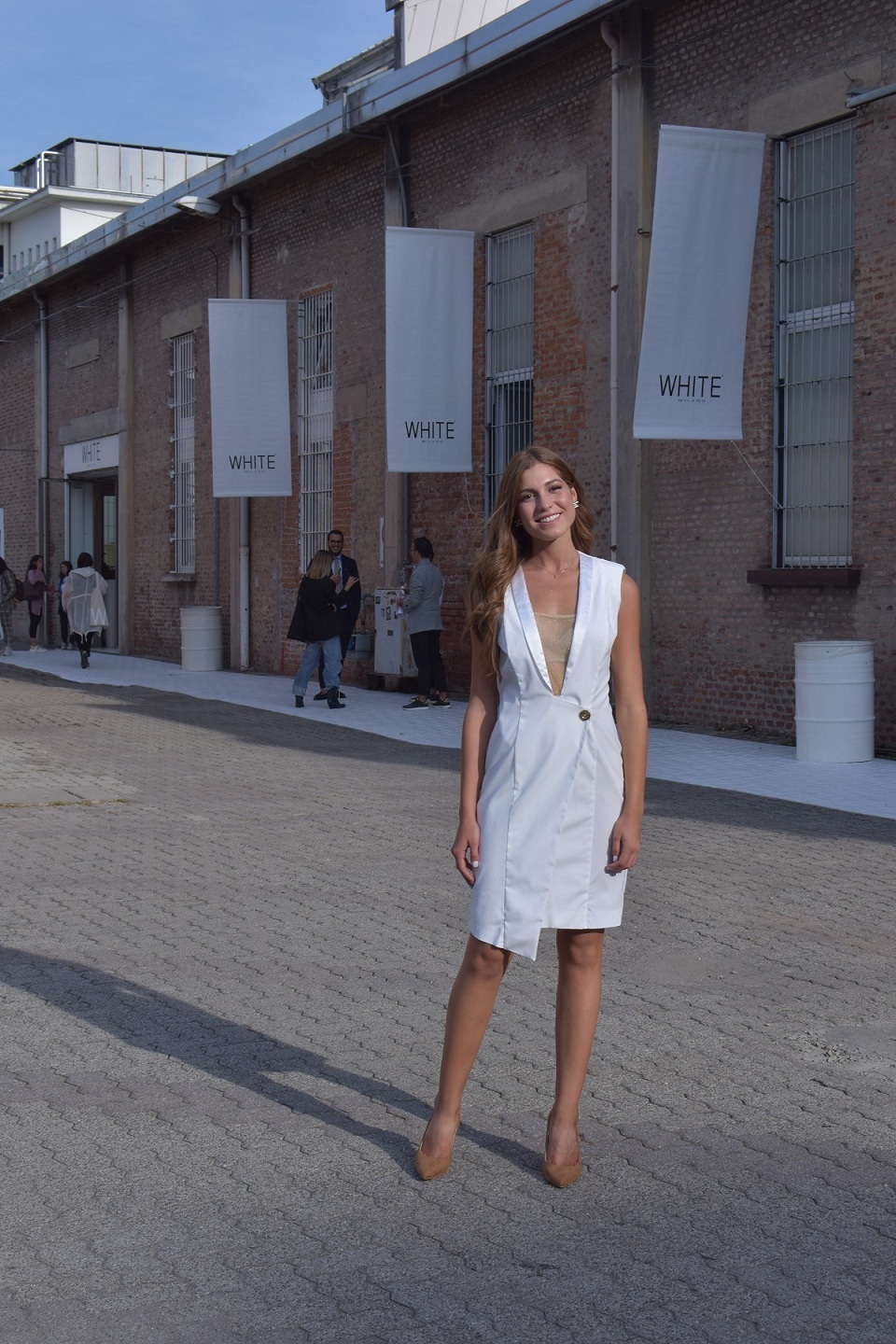 The Silk of the Sea has become legendary due to its difficulty in finding and spinning is in danger of extinction and Bisso Milan remains tied to precious materials using only valuable fabrics, such as silks and organza. Dyed with gold and silver, she wears women of the new century, warriors with a romantic soul, hard in her features, soft in her heart. Belts with dresses that recover double-breasted vests and jackets from the male wardrobe, with shoulders that are almost like armor. Greek goddesses, mythological women who come back to life in the garments of the new Spring / Summer 2020 collection, wearing garments designed and made with sartorial style and manufacture.
Participation in the White Milano fair represents a new starting point for the brand, the desire to dress the woman with a total look for day, casual, but also chic for evening or elegant for an event. The search for a timeless elegance, which makes garments with apparently simple lines, sought after in details and finishes.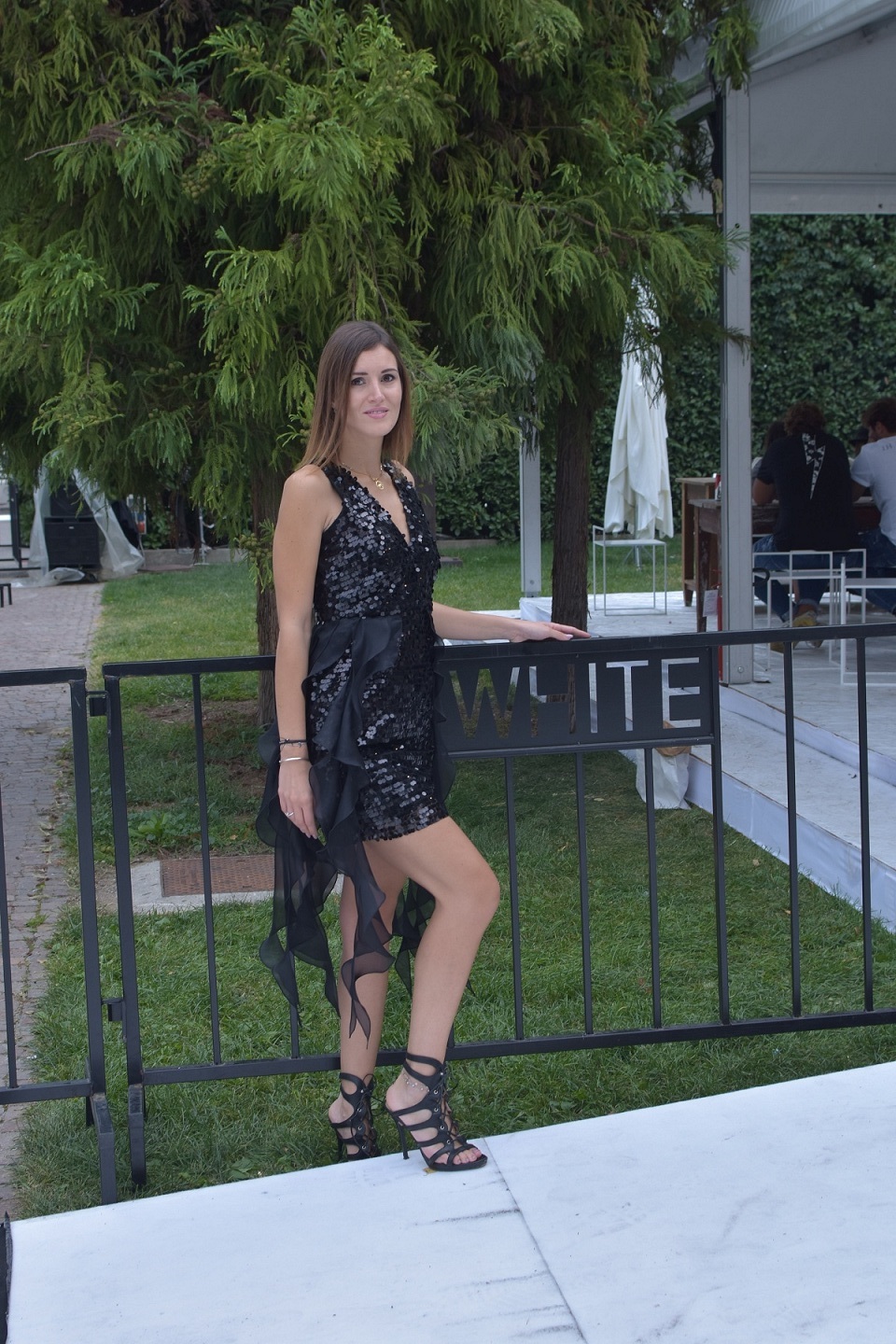 The resistance of the silk and the lightness of the sea's fabrics, so organza envelops the female bodies resting on the skin like the touch of the wind. Bisso garments are born to dress a self-confident woman, aware of her sensuality.
Comments ()